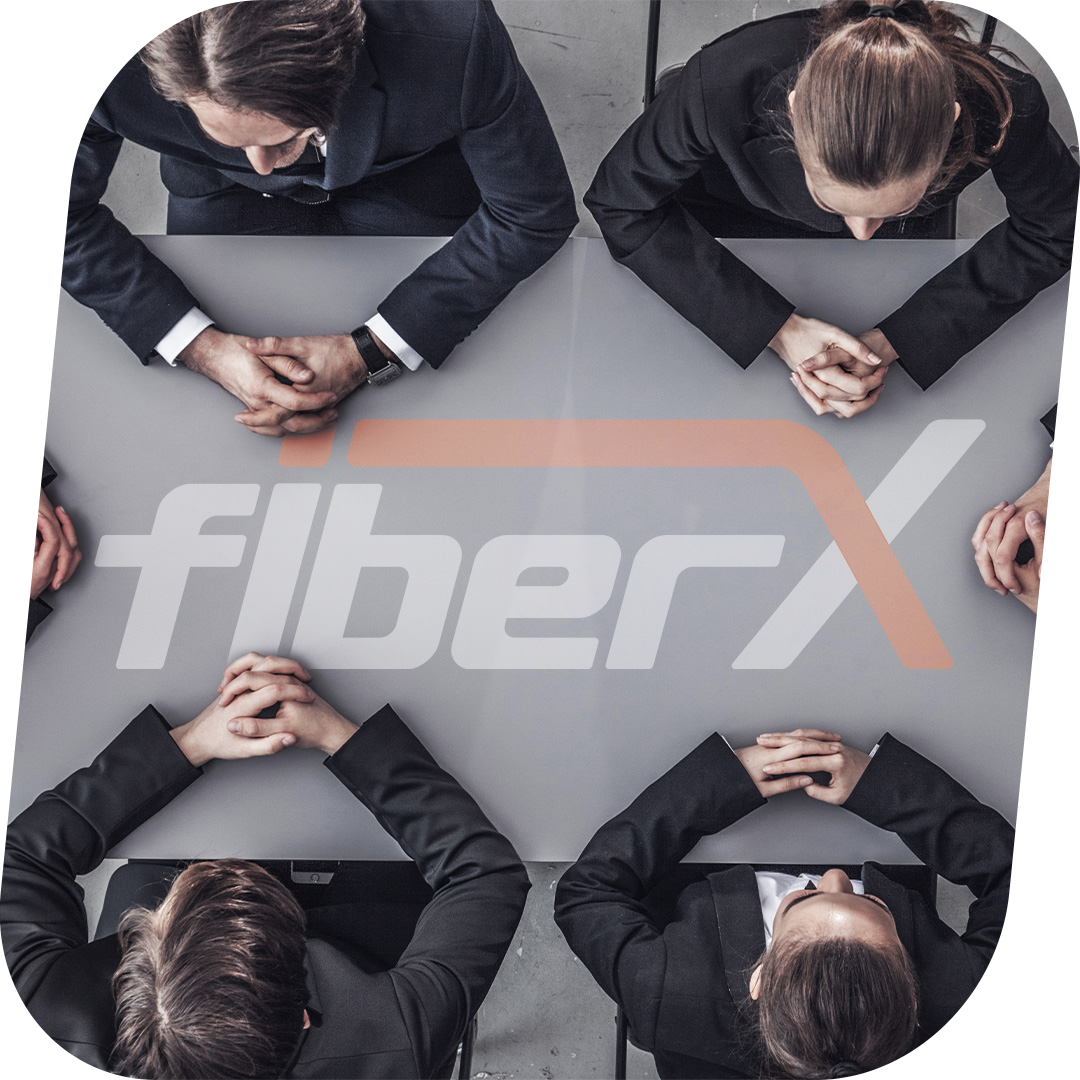 About
FiberX is the official partner of the Iraqi Ministry of Communications,
it works on providing internet services through fiber optic cable, which is considered the fastest and best in terms of quality and stability.
Its strategy relies on understanding the needs of its customers and aims to obtain the largest market share in the Basra and Wasit provinces due to its exceptional experience in this field.
Contact Us
Our Mission
We strive to provide the fastest internet services at competitive prices, using the latest fiber optic technologies exclusively from Nokia and Huawei equipment, to deliver the best internet experience for our customers.
Our Vision
We aim to enhance a strong infrastructure for the technology reality and the optical internet network system in Iraq.
40 Mbps
---
Suitable for 5 people
Browsing the Internet fastly and safely.
Watching movies and series with high quality
70 Mbps
---
Suitable for 7 people
Multiple uses and high stability
A price that suits your needs
100 Mbps
---
Suitable for work and online gaming
Providing easy files downloading and uploading
offering fun in watching and browsing
Promotion and advertisement of the services for the Infinite Experience and aliraq alwatnia companies.
Degital transformation and system development website building.
FTTH infrastructure offers numerous benefits and is considered the gold standard for delivering high-speed internet connectivity to homes and businesses. It provides a foundation for advanced services and technologies while enabling a better online experience for users.